You may remember a while ago i posted photos from Joel Madden's birthday party.
Well now i have a few more these where posted by Joel on goodcharlotte.com
I love the family picture above, Harlow is the only one missing!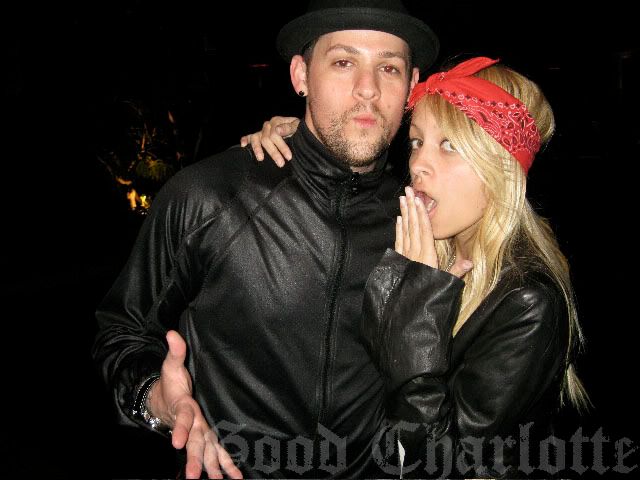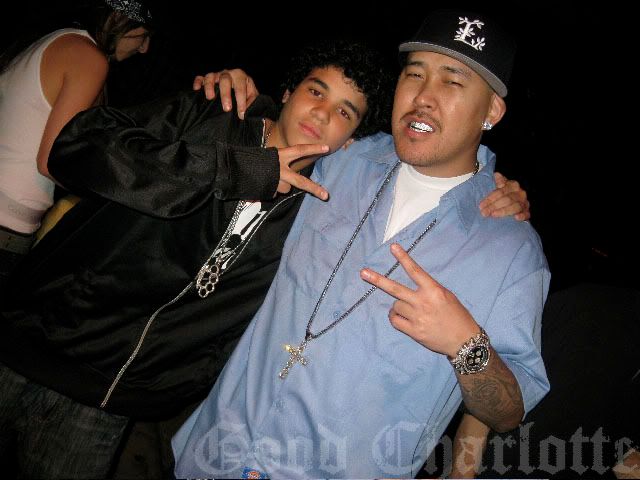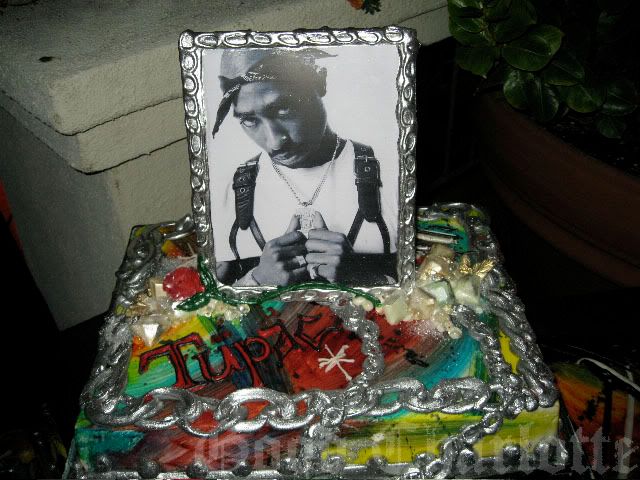 You can check out the blog Joel posted over at
www.goodcharlotte.com
He says how Nicole threw him this "gangsta" themed party because he has a love of rap which she finds funny.
He says how it was the perfect gift as it was right before he left to go on tour!

Much Love,
Nicole Richie News
xXx