Nicole Richie & Joel Madden out & about in Beverly Hills
5/3/2008

They left baby Harlow for the afternoon so they could go visit a friend.
UPDATE
According to x17online.com the house Nicole Richie was visiting was a therapist house.
She is carrying her favourite classic balenciaga bag and also wearing wayfarer style Chanel Sunglasses.
I would really love to purchase those sunglasses but i can't find any where that sells them, i have even been to two Chanel boutiques in Venice and they weren't selling them.
So if you come across anywhere that sells them please let me know! :)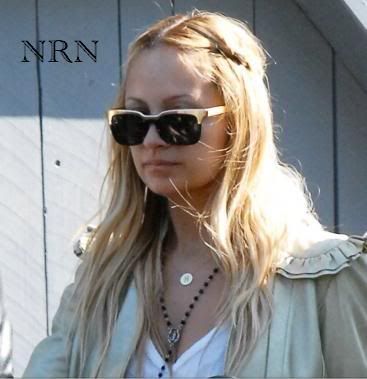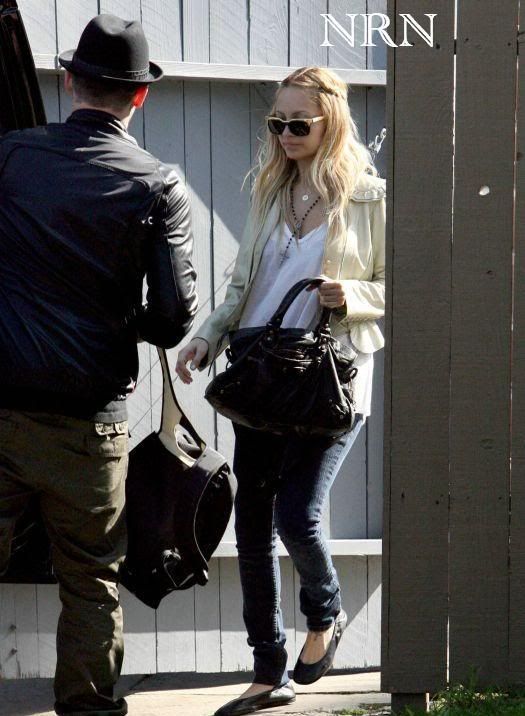 Paris Hilton out in L.A. this week
Look what is in her bag ..
She really is loving Joel & Benji's DCMA clothing line.
Much Love
Nicole Richie News