She likes to lunch at subway!
11th November 2008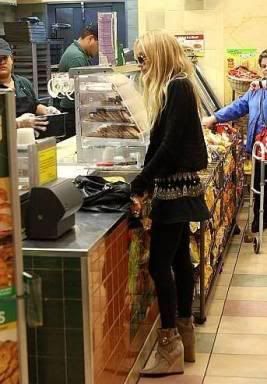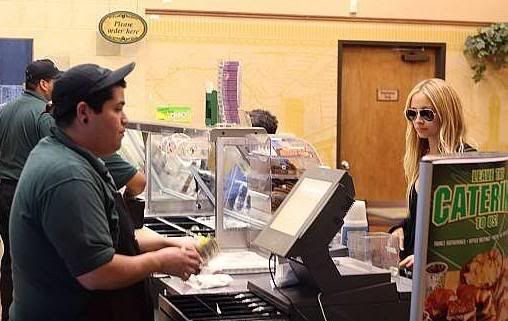 It seems so odd to see her in subway, im not entirely sure why.
I know they say, "Celebs are just like us" but it does look strange - in a good way!
xoxo
p.s. I'm not too sure why my website is making images smaller and cutting them in half, so if you can't see a full pic simply click on it and the full pic will appear.