21st June 2008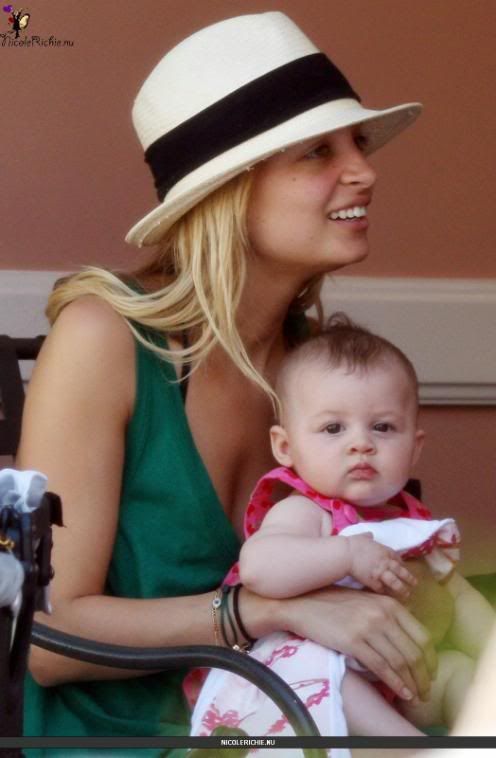 Harlow Madden and her Mummy Nicole Richie had a dinner date on the 21st.
Nicole wore an emerald green top matched with a black/white fedora and little Harlow out done her Mum whilst opting for a pink summer dress.
On a serious note, how much is Harlow looking like Joel!?
I would most definetly say she looks alot like him.
xx