Nicole Richie graces the cover of the June 2008 issue of Harper's Bazaar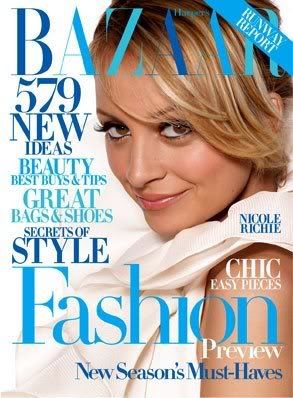 The RichieMadden family including G-Pa Lionel Richie done an amazing photoshoot for the magazine Harper's Bazaar ..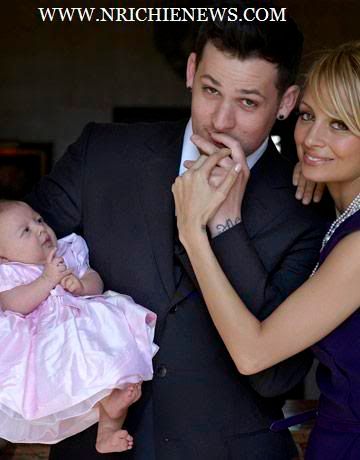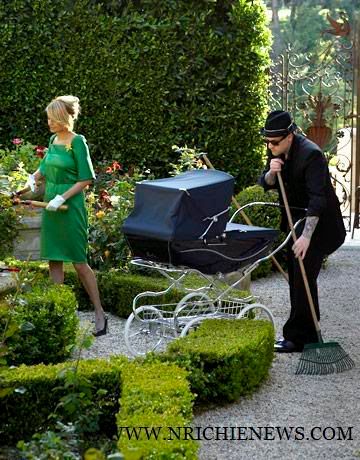 You can also read the full magazine interview by clicking here!
I can not wait to purchase this magazine. Im starting to get a small collection of Nicole Richie - Harper Bazaar magazine issues.
They really have made the family shine in the light they truly deserve!
Much Love,
Nicole Richie News
xXx