Out in the Valley - Los Angeles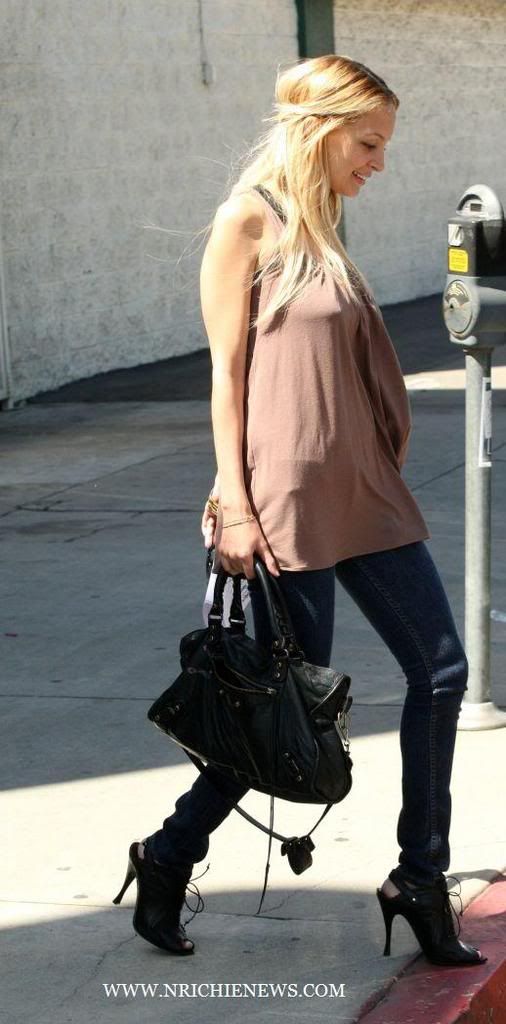 Click images to enlarge.
Nicole Richie was spotted out and about in the valley.
Her outfit is fabulous and the drape top looks very Sass&Bide.
I am unsure of the boots possibly Balenciaga, but i dont think so. So if anyone knows who they are by - feel free to let us know!
Nicole has been recently been reported as saying Harlow can now say "hi" and also stating Harlow is always trying to talk to them.
Nicole Richie's adoptive mother Brenda has also stated how Nicole is so great with Harlow and has her in a great routine.
Much Love,
Nicole Richie News
xXx