Nicole Richie along with her father Lionel Richie and 9 year old sister Sophia attend the ASCAP awards - Kodak theatre in LA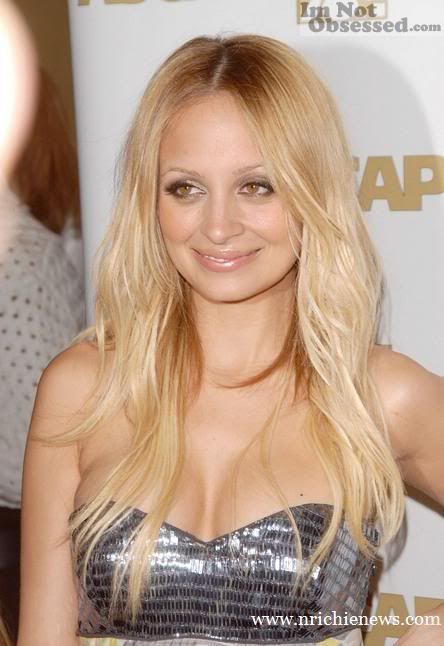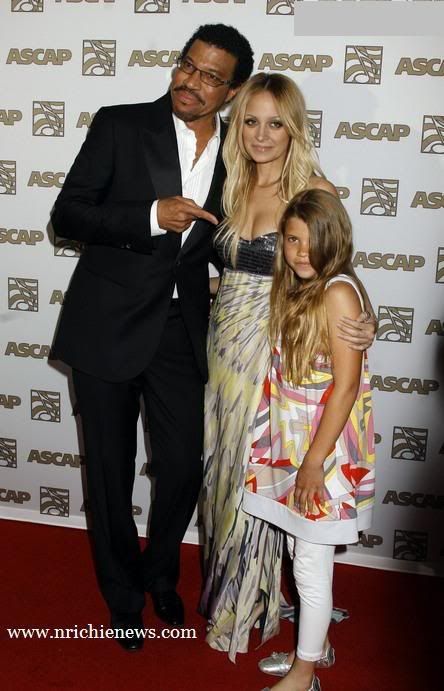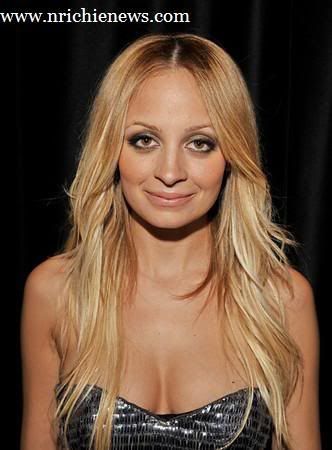 I love all these photo's they are so cute! It is so great to see them all out at an event as a family.
Nicole Richie was looking fabulous in a floor length maxi dress which had a metallic bandeau style top.
Although she is looking a little tired in the last photo.
Sophia may only be 9 years old but she has got the "camera pose" down!
You can also check out a video from the event by
Clicking here
its super cute, they chat about Harlow and they all look great.
Much Love
Nicole Richie News
xXx