Nicole Richie spotted out & about in Beverly Hills
- 14th March 2008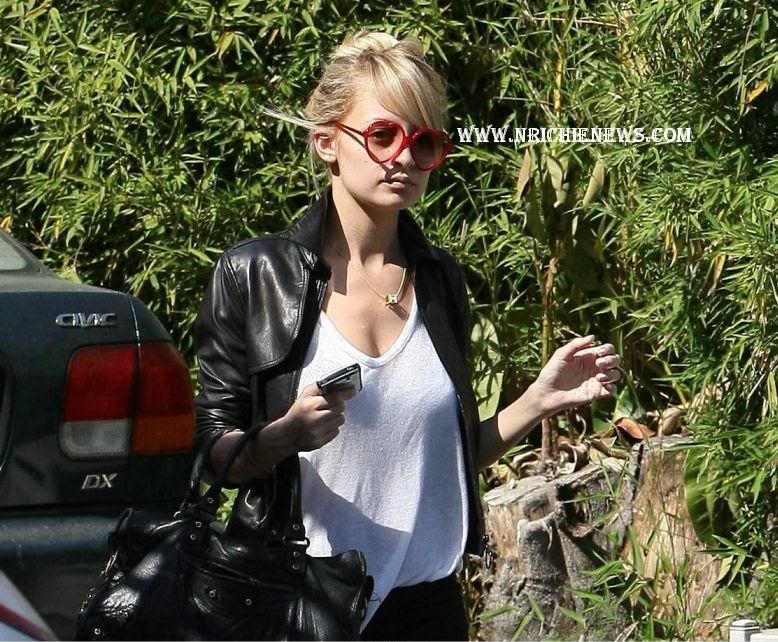 Nicole Richie was seen wearing red heart sunglasses and a new "H" for harlow necklace in the shape of a small cube.
I think these candids were taken the day before the evening she went to the DCMA opening store party.
I love the whole of Nicole's outfit she can always pull off the "effortless style" look so well.
What do you think!?
Much Love,
Nicole Richie News