Nicole Richie
Going to her alcohol DUI driving counselling class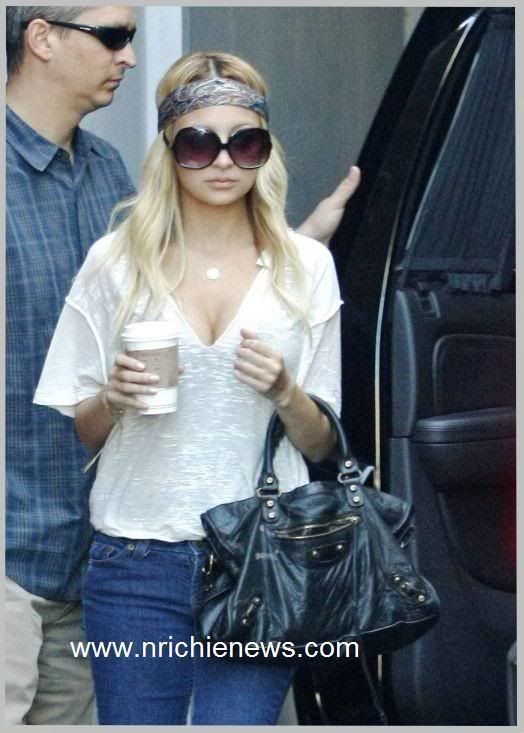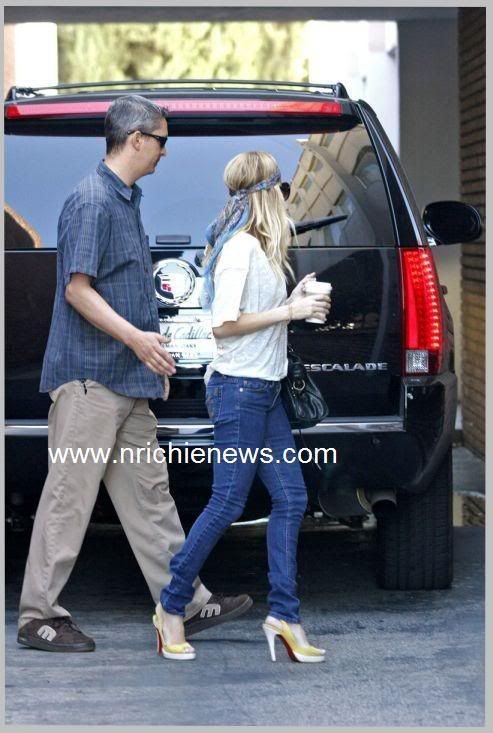 Nicole Richie was seen yesterday afternoon going to her alcohol counselling class which is part of her DUI sentence.
It must be hard for Nicole right now with Joel Madden being away on his Europe tour. He is away till mid-April and she is home in LA with baby Harlow. It has been reported that Joel checks in on Nicole and Harlow every night via video-confrencing, iChat.
Nicole was looking fabulous, her style was very much like her in 2006, with the heardscarf, big glasses,skinny jeans & stunning shoes - I guess it is Nicole's trademark look.
She was wearing amazing canary yellow Christian Louboutin's which if i am right are a few years old now. I'm not even sure if you can still purchase them but they are truly amazing, I want a pair!
Here is Nicole wearing the same shoes back in 2006
http://www.myspace.com/nicolerichieworld
Much Love & feel free to comment.
Nicole Richie News
xXx