Nicole Richie at the DCMA store opening in LA lastnight
14th March 2008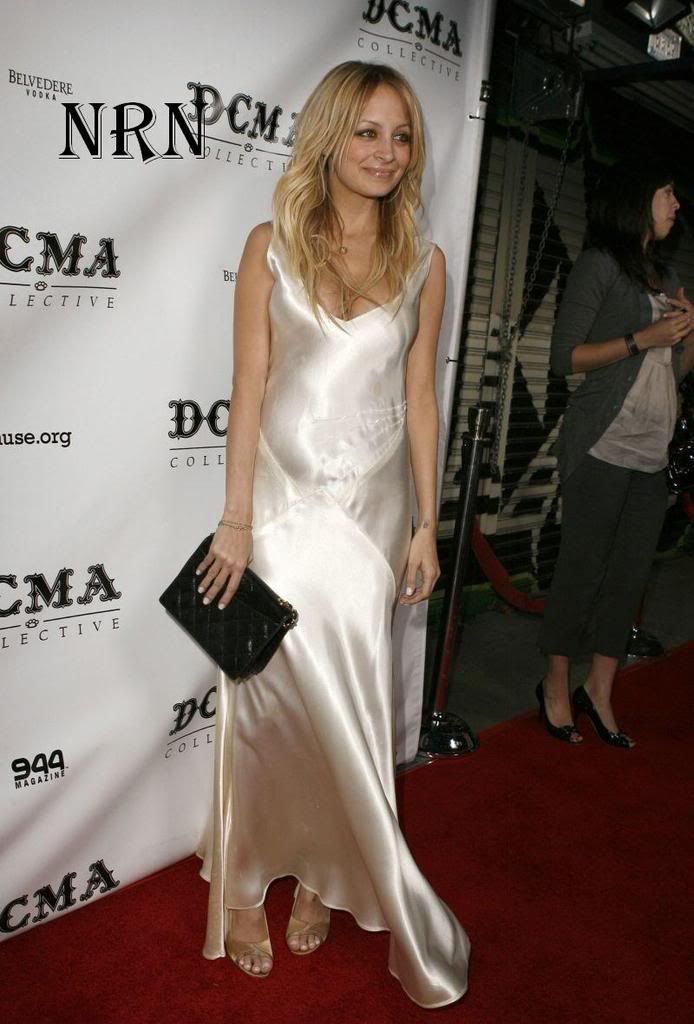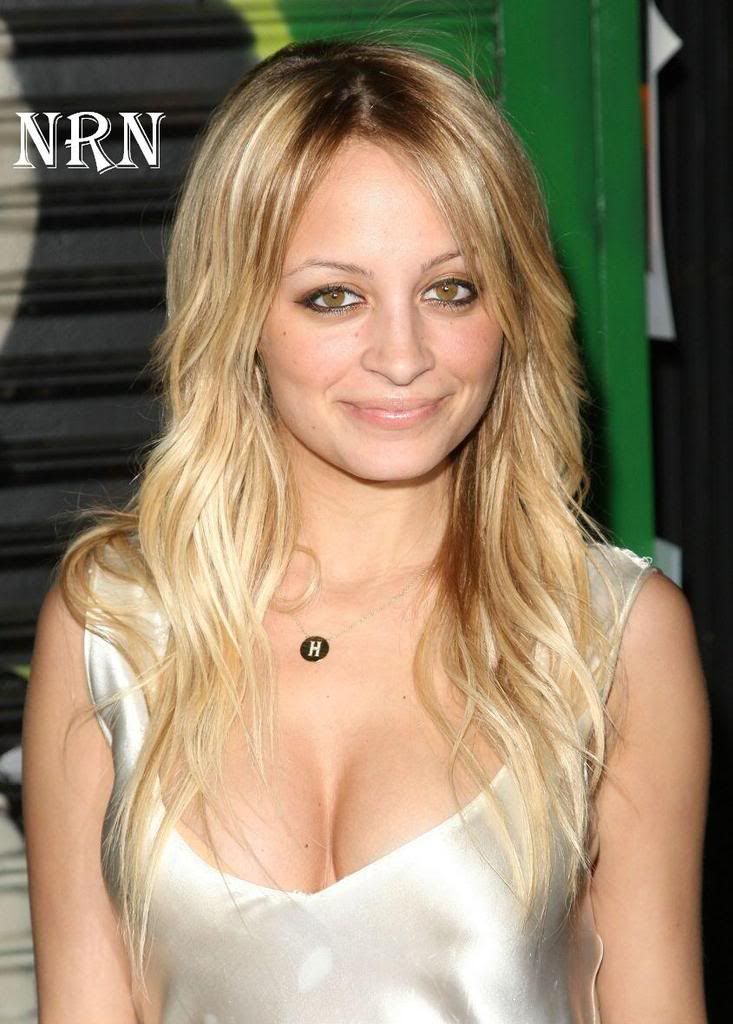 Nicole Richie arrived alone to support Joel Madden and the DCMA crew.
She wore a long satin dress matched with nude heels possibly Christian Louboutin. She was carrying a quilted Chanel clutch bag and wearing her "H" for Harlow necklace by Jennifer Meyer.
Other celebrity guests at the event included Pete Wentz, Paris Hilton, Nicky Hilton, Christina Milian, Audrina Patridge, Evan Ross, Ja Rule, John Hensley, Maya and the steel panthers!
I loveee Nicole Richie's whole outfit and especially her eye make-up.

Much Love,
Nicole Richie News