22nd November 2008
As i mentioned
previously
Nicole Richie and Joel Madden flipped the christmas lights lastnight on behalf of UNICEF.
It is so good to see Nicole and Joel providing support to such great children charities.
I really do hope UNICEF are able to provide a nicer Christmas to less fortunate children around the world.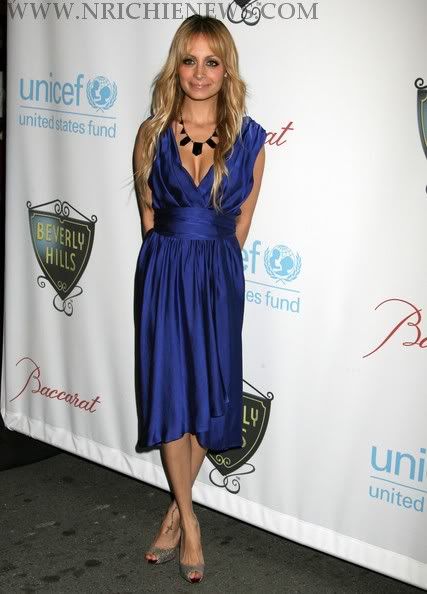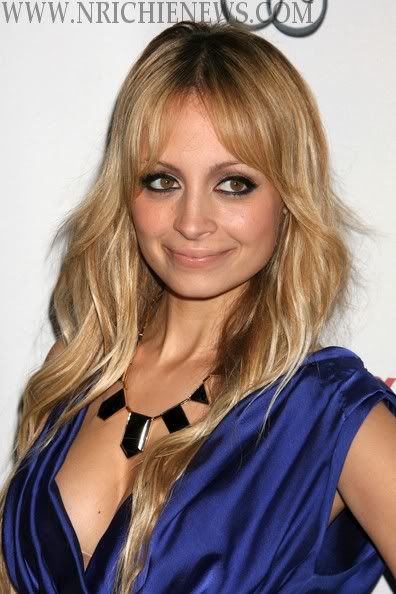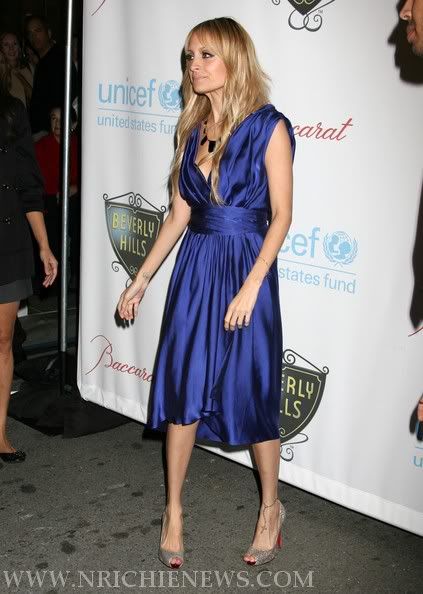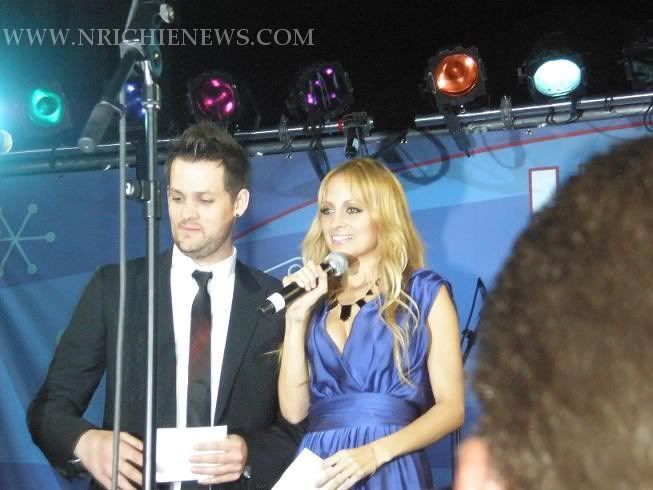 How cute is the second to last photo? I love it!
Thanks to
Celeste
for providing me with her own pictures from the event.
xoxo