15th October 2008 - California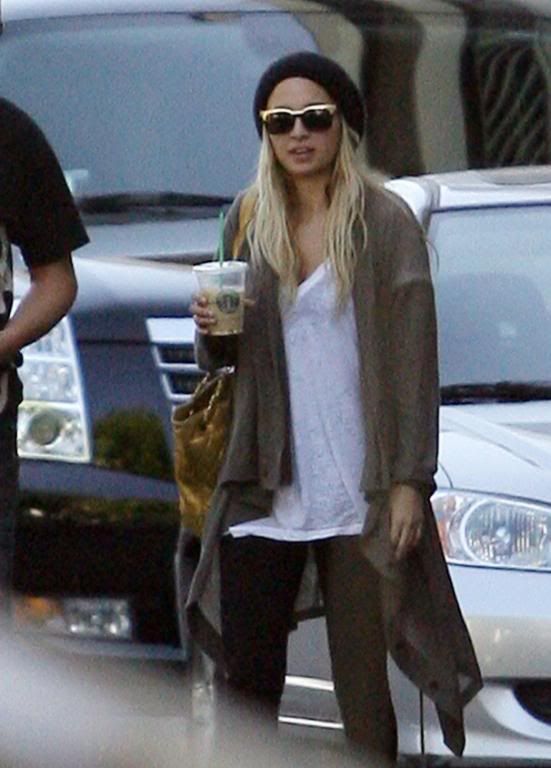 It looks like Nicole is trying to avoid the paparazzi by using a different entrance to her traffic school class.
I am still love those limited edition Chanel sunglasses, i want a pair!
Also i mentioned in a previous blog about Nicole's cardigan you can purchase a similar cardigan to the one above
here!
xoxo