17th September 2008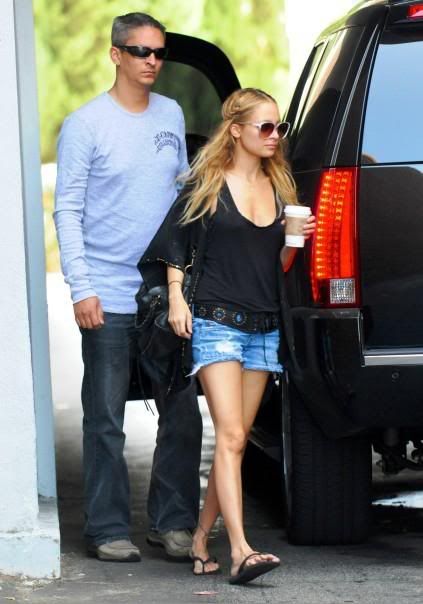 Nicole was spotted as usual last week going to her regular traffic school class.
I think she has attended all classes without fail, much to the dismay of all the critics!
Nicole is doing so well :)
I've just got to add how i am loving her belt, its soo nice!
xoxo