4th July - 2008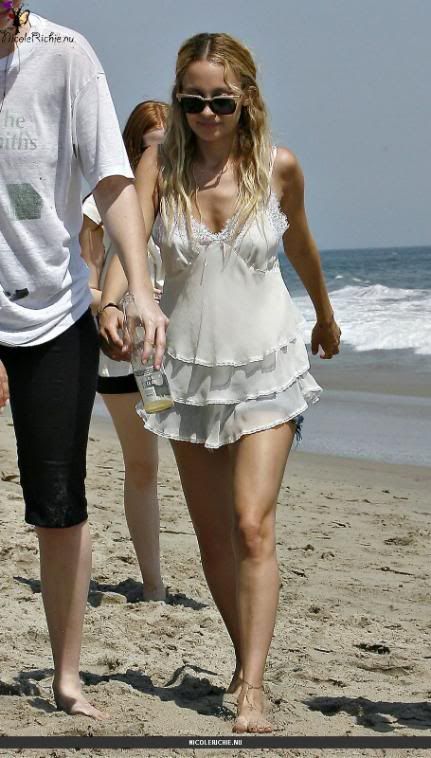 Nicole spent some quality time with personal friends on independance day!
Nicole was looking pretty & casual in a white floaty top and cut off shorts.
A few websites are speculating from these photos that Nicole is pregnant again.
I'm not saying i know for sure but i highly doubt she is pregnant she has stated she is enjoying a break from being pregnant and spending time with Harlow and Joel.
xx