Could this just be another rumour ..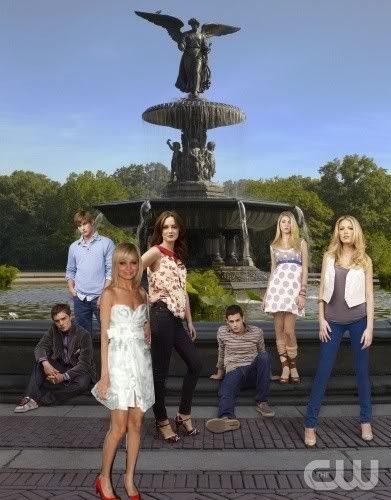 Nicole Richie is looking to concentrate on her career again – and she's reportedly been lined up for a guest-appearance on hit show Gossip Girl for starters.
Nicole Richie wants to act – and walking the halls of Constance Billard School for Girls alongside Leighton Meester, Blake Lively and Michelle Trachtenberg, is in her sights.
Details have yet to be confirmed but, according to Star magazine, it's definitely in the pipeline.
An insider told the publication:'Nicole's life has settled down a bit after having her daughter Harlow, she's eager to get back to work. She's keen on pursuing an acting career and she loves Gossip Girl.'
Do you think Nicole Richie is going to become a Gossip Girl?
Much Love,
Nicole Richie News
xXx