How cute are these pictures of the Richie-Madden family ..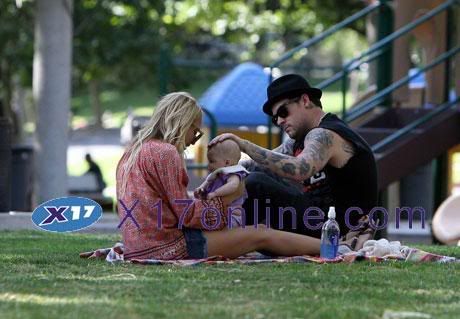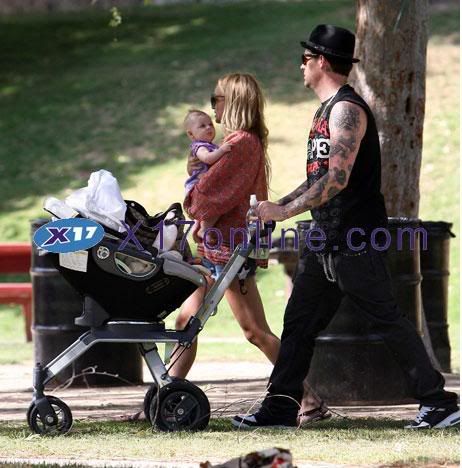 Nicole Richie & Joel Madden took their daughter Harlow Madden out for a play in the Park yesterday afternoon.
I must say these set of candids are even cuter than their family photoshoot!
Nicole Richie really does look like a happy Mother.
Hope you like them :)
I will be looking out for better quality images soon.
Much Love,
Nicole Richie News
xXx
img.credit