Stella McCartney L.A. store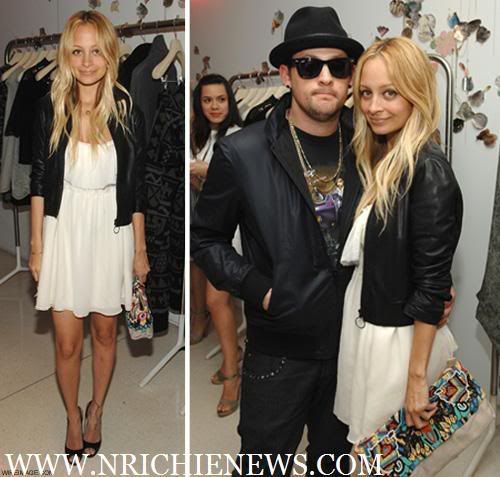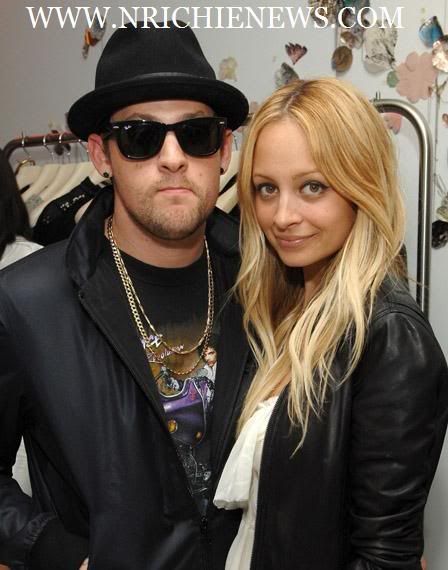 Nicole Richie along with her beau, Joel Madden attended a party held in Stella McCartney's L.A. store.
The couple were looking great and also very happy.
Nicole Must be educating Joel on fashion .. i'm sure he enjoyed the event!
Nicole wore a chiffon white dress by Stella McCartney along with a multi coloured Stella McCartnet clutch bag she added a touch of her individual style by wearing her favourite leather jacket by Alexander Wang and then completed the outfit with a pair of beautiful Christian Louboutin shoes.
There is also a video of Nicole Richie & Joel Madden leaving the event


Much Love,
Nicole Richie News
xXx