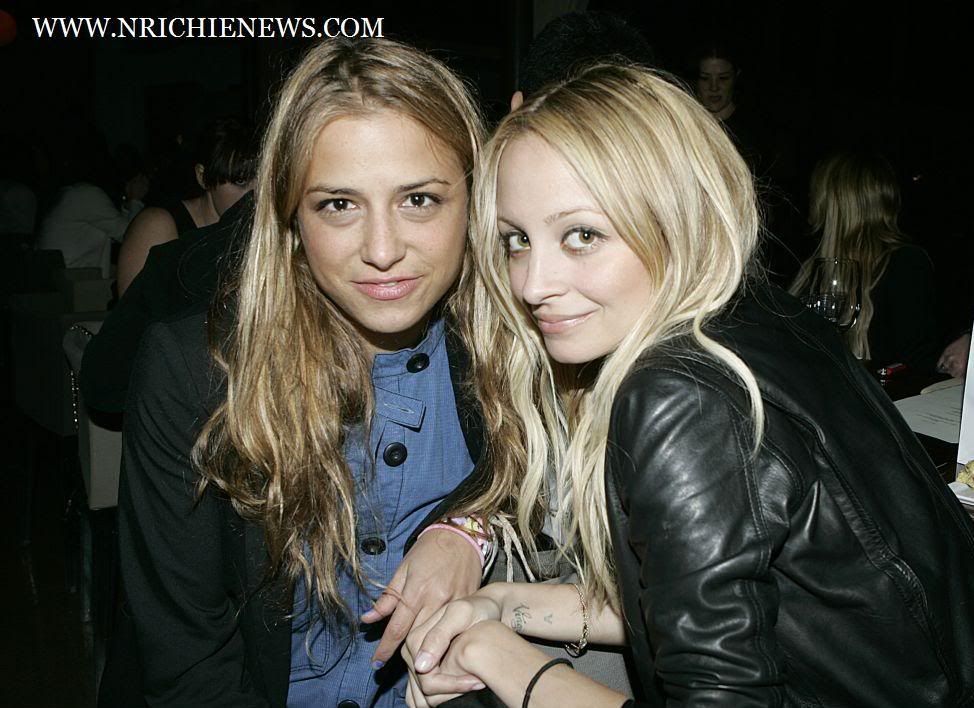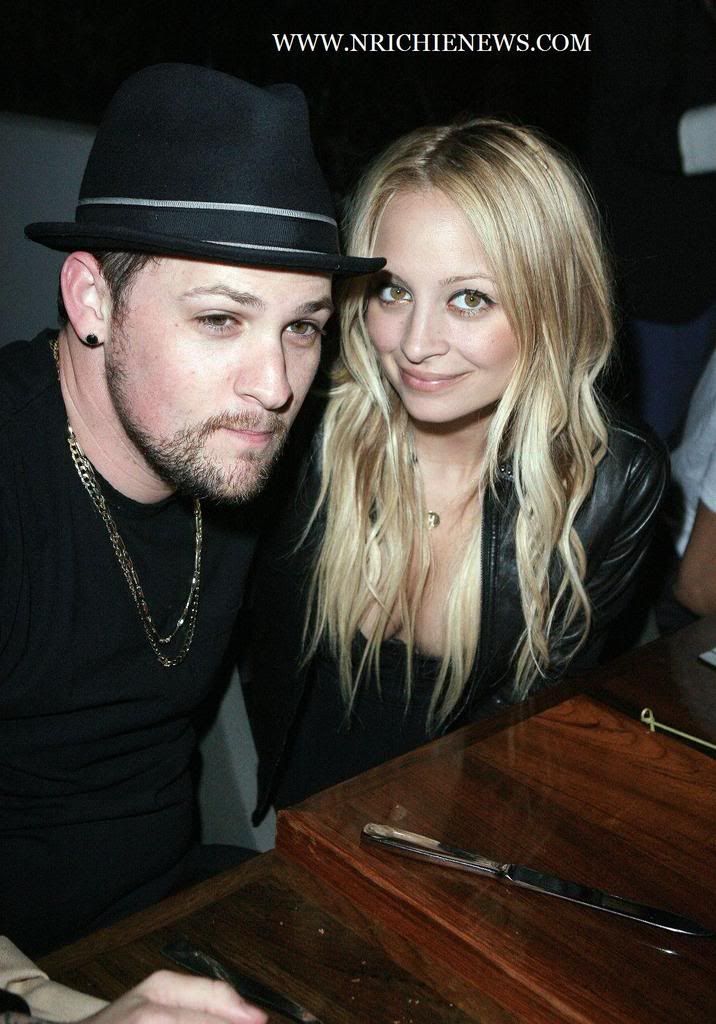 Nicole Richie and Joel Madden where both looking very happy at the dinner party.
Nicole did not have time to change outfits as they headed straight to the dinner party after the bape store opening that night!
It had been said that Nicole and Joel stole the show at the event and this what was said:
"Nicole showed off her post-baby body in a fitted, short black dress. She looked great and all the guests noticed!
"You're such a pretty mommy," said one friend, party promoter Ashlee Margolis, according to people magazine "And your boobs are way better than mine."
Depsite the food and fun, the couple's thoughts were always on their daughter Harlow.
And the proud papa couldn't help boasting about his three-month-old bundle of joy. "It's been so crazy," Joel said to Lindsay Lohan and Samantha Ronson. "Man, but it's great."
They really have been busy socialites this week - i love it.
I've also done a little bit of "detective" work whilst looking at these photo's .. if you click on the photo of Nicole and Charlotte Ronson, look at Nicole's wrist close to where her shooting star tattoo is there is a letter "A" could it be a new tattoo? Could she be planning a new tattoo? What does "A" stand for? Or is it just a stamp! Hmmm!
Much Love,
Nicole Richie News
xXx