Nicole Richie attends traffic school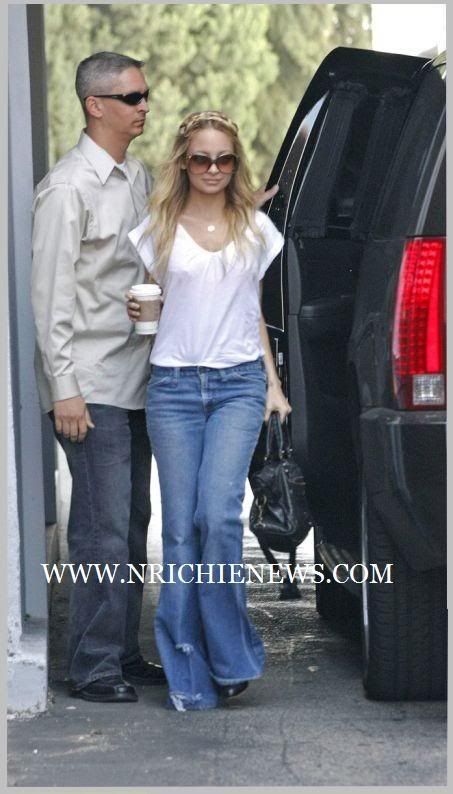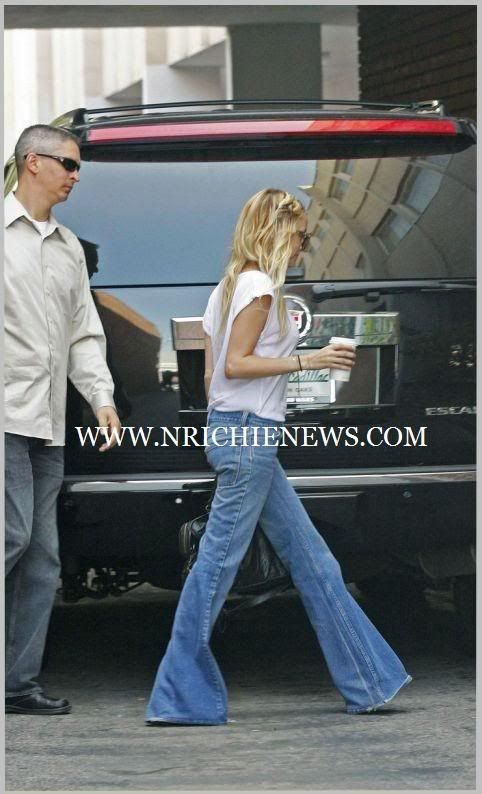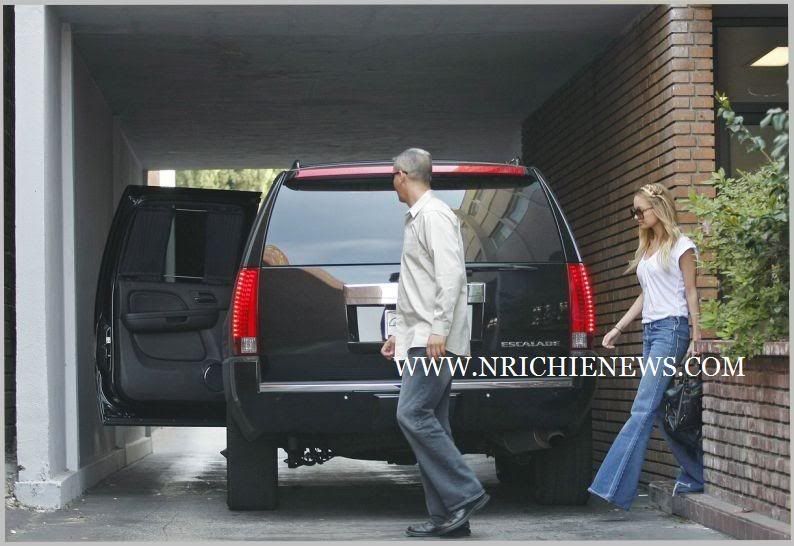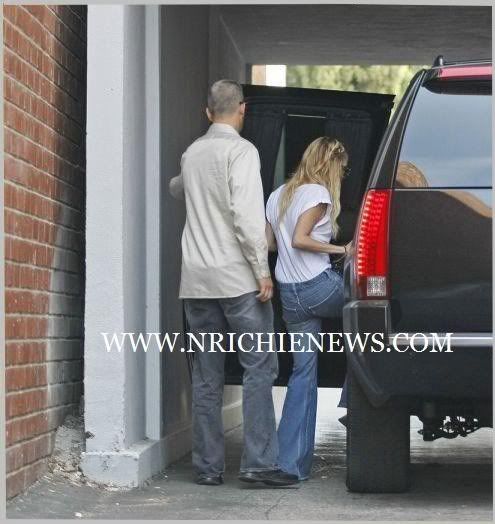 Nicole Richie was spotted yesterday afternoon going to her weekly DUI traffic school class.
During her pregnancy she did not have to attend this compulsary class but now she has give birth to Harlow it looks like Nicole wants to get the class over with as she has been attending every week!
Nicole was looking very relaxed with a simple but pretty braid through her hair and was wearing wide leg hipsters, a plain white-tee and black cork style wedges.
Nicole Richie has recently announced she will be starting her own maternity line.
Nicole stated "My line will be about making women look and feel good at a really emotional time. It's about showing your best self, not your tired, worn-down self."
Nicole also revealed who inspired her to launch this maternity line, Balenciaga's creative director Nicolas Ghesquiere.
"I wore so much Balenciaga during my pregnancy," Nicole revealed.
Much Love & feel free to comment!
Nicole Richie News
xXx