Nicole Richie, Joel Madden and Harlow Madden
LAX Airport - 15th April '08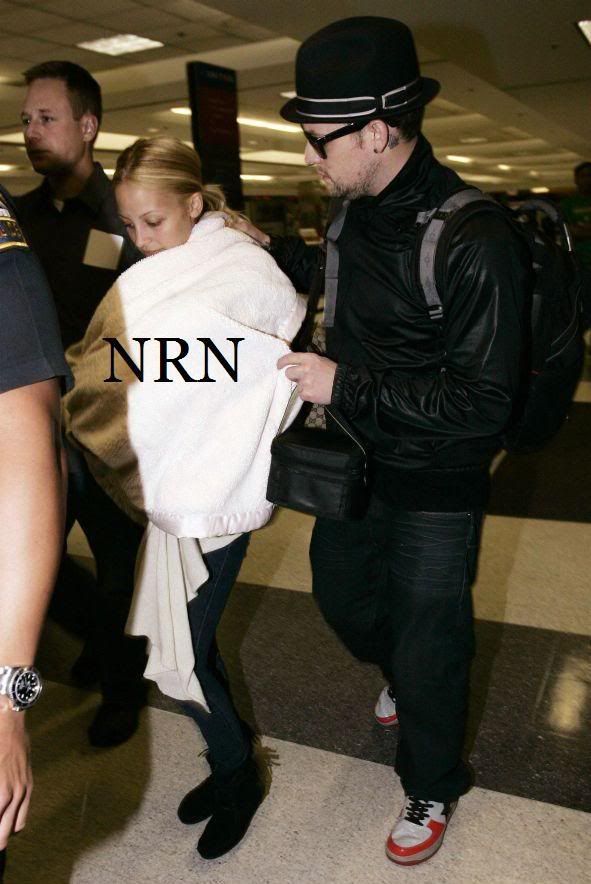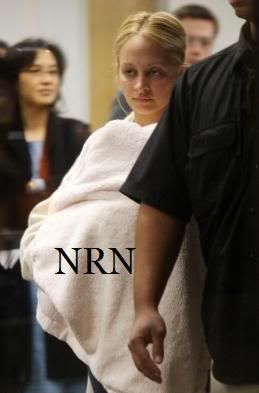 Nicole Richie and baby Harlow met up with Joel Madden at LAX as he had finished his European tour but the work weren't over they then all catched a flight to NYC.
Nicole kept Harlow tightly underwraps and they where completely surrounded by bodyguards.
Nicole was looking quite tired but i bet she was so happy to be reunited with Joel!
Much Love
Nicole Richie News
xXx
Img.credit