Nicole Richie flying into the studio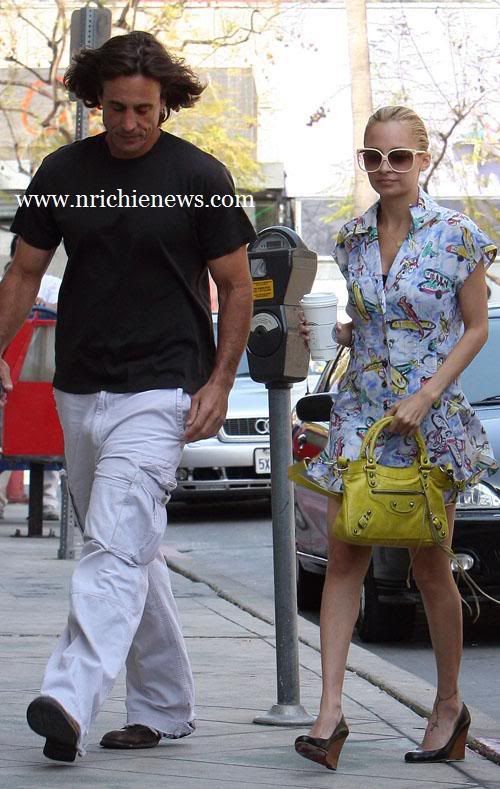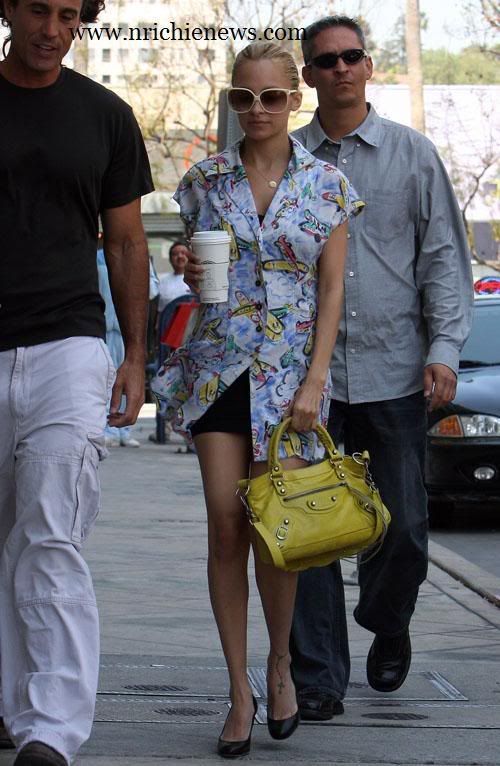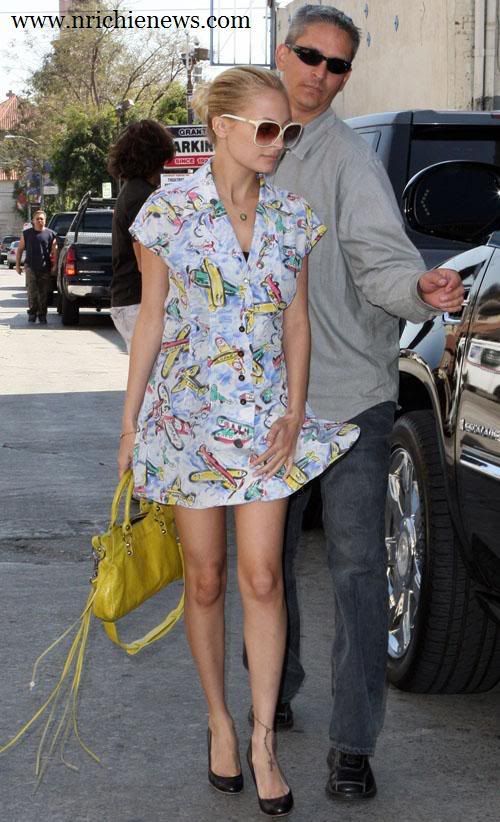 Nicole Richie was spotted arriving at the world of wonder television studios.
This isn't the first time we have seen Nicole heading to and from the studio this month.
Could she be planning a great television comeback to blow Paris Hilton's BFF show out, i do hope so. - I'll keep you posted on the news!
Are you loving the plane printed dress Nicole Richie is wearing?
It is cute but i just don't like it. The style of the dress is hot but the actual print is just not that nice.
Much Love,
Nicole Richie News
xXx