Nicole Richie at Trembled Blossoms private screening
20th March 2008
It was presented by Prada in Los Angeles it was for the screening of the new animated short Trembled Blossoms at the Prada Beverly Hills Epicenter.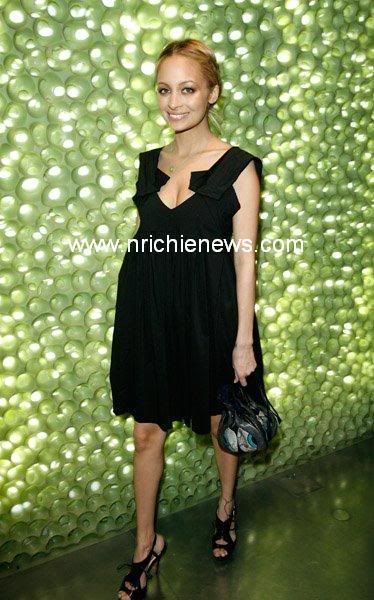 Nicole wore a miu miu dress priced over $900 matched with an amazing pair of Christian Louboutin shoes and her signature "H" for Harlow necklace.
Between the screenings of the short films Nicole said
"I've loved Prada since i was 15 years old!"
Here is a video which was presented at the event
Much Love,
Nicole Richie News